General Information
UCASS has extensive connections with renowned universities, institutions and organizations in other countries, and values exuberant partnerships with them. International exchange and cooperation endeavors are initiated at both university and department levels. Vigorous mobility of students and faculty is encouraged by the University to pursue better results of learning, teaching and research. To bring in international elements to our students' experience on campus, UCASS is always looking for ways to empower international perspectives by inviting elite guest scholars from abroad for academic events and by enrolling overseas candidates. Each year UCASS sends a large number of students and faculty members abroad to visit its partner universities.UCASS also hosts many scholars and students from other countries.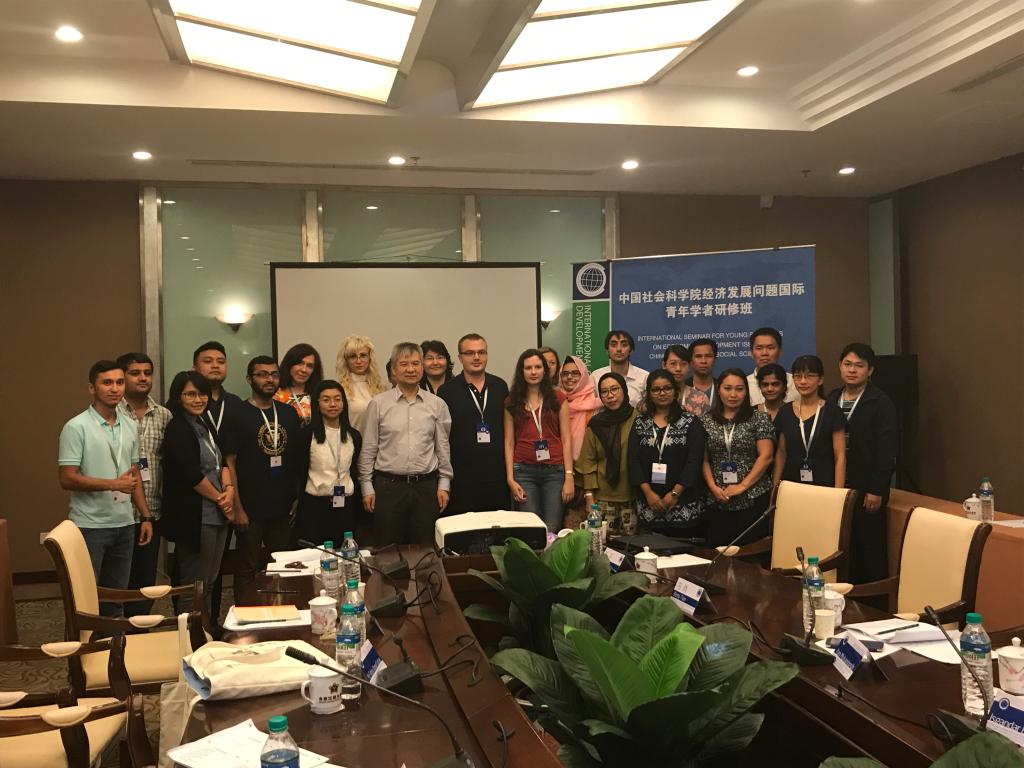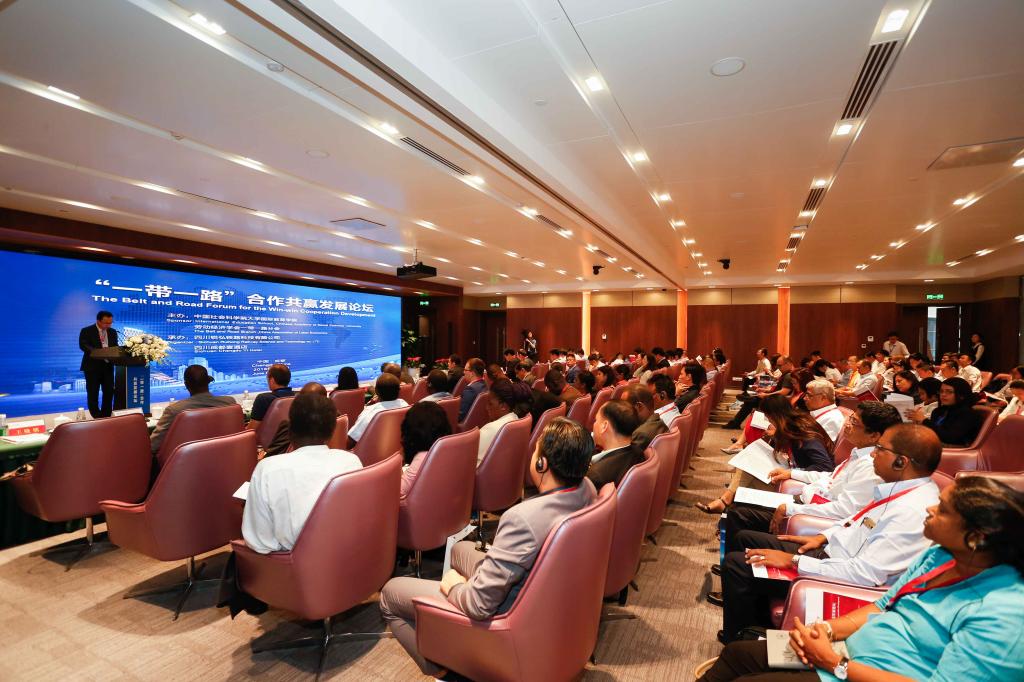 UCASS has entered into partnerships with 54 universities, institutions and international organizations in 22 countries for cooperative programs and activities in teaching and academic research:
Asia
Japan · Republic of Korea · Singapore · Thailand · Vietnam
Europe
Belgium · France · Finland · Greece · Italy · Poland · Russia · The Netherlands · U. K.
Americas
Argentina · Brazil · Canada · U. S. A.
Oceania
Australia · New Zealand
Africa
Kenya · South Africa